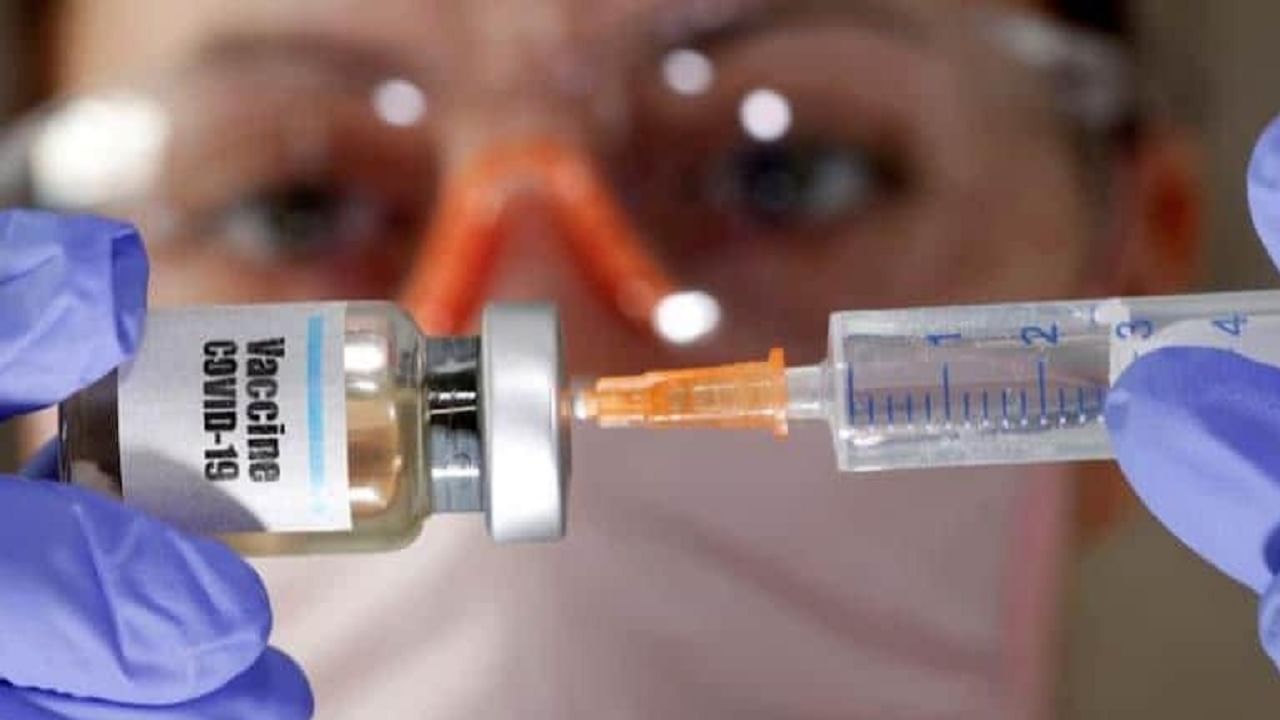 Coupling vaccine experts must be vaccinated
The world is shaking with the storm of Kovid. Countless people are being infected with this virus every day. The number of victims is increasing rapidly. Even children are not left out. Every day new or some new information about Omicron is coming up in the research. An experiment led by researchers of Indian descent was conducted in Britain. The study also found that people with colds, coughs, influenza or the common cold were less likely to develop SARS-COV-2. This is because those who are infected with the common coronavirus have a higher number of T-cells in their body. Which is why it builds Zerdar's resistance against Kovid.
According to a recent journal published by Nature Communications, those who recover from a common cold have specific T cells in their body but act as a protective zone. That is why they are less at risk of covid. However, previous studies have shown that other T-cells in the coronavirus can recognize T-cells in this covid. As a result, there is a possibility of infection of Kovid.
This study was conducted on a very small scale. The study was conducted on a total of 52 people who came in contact with a Covid-19 but did not infect themselves.
Researchers say that if the protection against fever and cold is really effective in Kovid, it would not be wise to rely on it alone; So far so good. And which is capable of resisting the next covid variant, including the Omicron. Spike proteins in T cells have the ability to fight off the virus. Spine proteins are used to make antibodies in the body to fight off the virus. These antibodies protect us from covid, says Ajit Lalvani, head professor at the Respiratory Infection Health Protection Resort Unit at Imperial College London. He said that if given a booster dose, the immunity will be much higher.
The survey was conducted in London in September 2020. Most people did not have the vaccine then. At the same time, the number of Kovid victims was also high. The same tests showed that those who had symptoms, those who lived in the same room with Kovid, but their RT-PCR test did not detect any infection. They are even tested within the first 4 days after contact with the infected person and again after 7 days. But the positive report did not come.
As Riya Kundu from Imperial College's Heart and Lungs Institute puts it, "We've done a lot of research on why people who are exposed to the SARS-CoV-2 virus don't always get infected." It has been seen that when we are infected with problems like cold and cough, the T-cells that we already have in our body protect us. This is a kind of protection. But only if you rely on it, but it will not work. Everyone must take the full dose of the vaccine. Even the booster dose is very important.
Disclaimer: This report is for informational purposes only, not for any medical or medical purposes. Consult your physician for details.