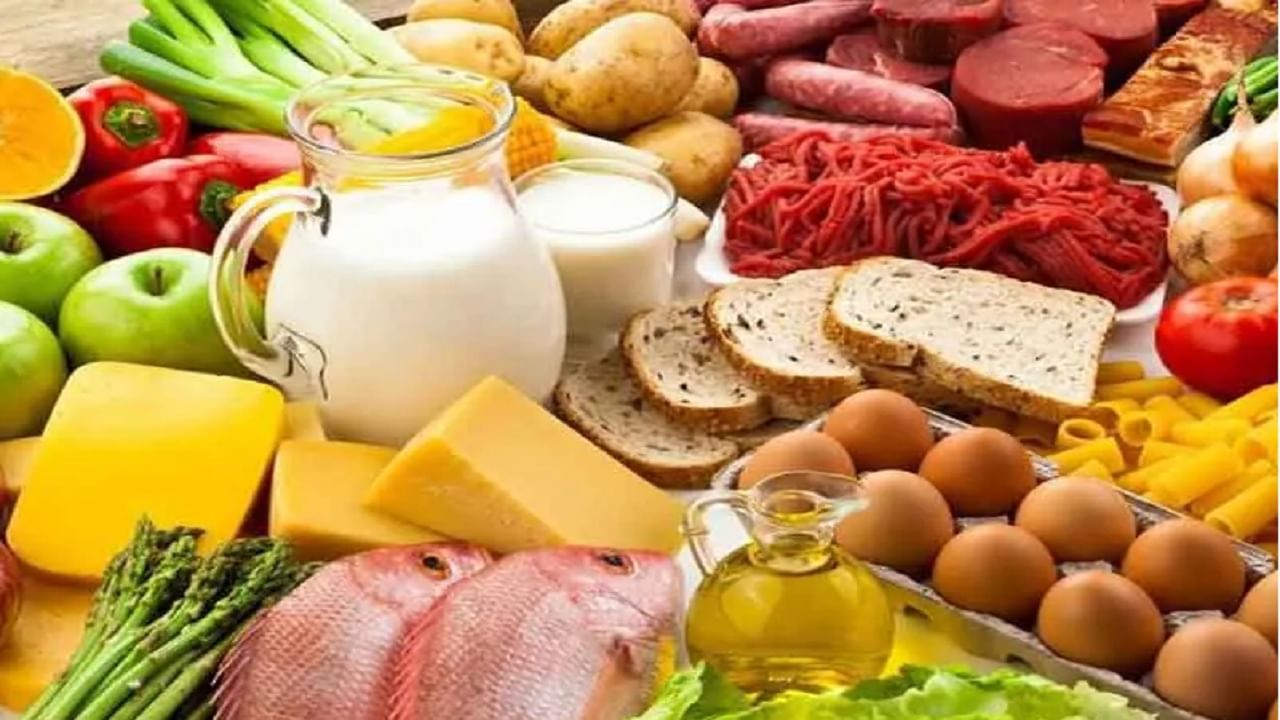 That's why a protein diet is important after recovering from covid
This new variant of Covid was reported to the World Health Organization (WHO) on November 24 by South Africa. On November 26, the World Health Organization identified this variant as a variant of Kovid. And then it began to spread around the world. Omicron has spread to more than 55 countries around the world. Every day countless people are being infected with Omicron. This new variant of Corona is spreading much faster than Delta. According to reports, India may reach the peak of the third wave by the end of January.
According to the data provided by the Union Ministry of Health on Tuesday, 1,6,063 new cases have been reported in Kovid. Of these, 4,461 were infected with the Omicron update. Strict measures have already been taken in several states for the growing covid case. Access to restaurants and bars in Delhi has been banned. Ganga bathing has also been banned in Haridwar on the occasion of Makar Sankranti. This is to prevent the transmission of the third wave.
The ICMR has already issued guidelines on what rules to follow in case of covid infection and how long to stay in isolation. At the same time, nutritionists have given some suggestions on what to eat and what foods to avoid to stay healthy at this time. Experts have been emphasizing protein foods from the very beginning of Corona. If you recover from covid or to prevent covid, you need to eat more protein. Nutritionist-writer Kavita Devgan told News 9 that protein is very important for our body during hyperthermia. Because proteins are made up of amino acids. And that helps our body make antibodies and protects us from infections.
He further added that if there is not enough protein in the diet then the body cannot fight against the disease. The body becomes weak. And that's why eating protein is so important for the body. But how much protein does an adult eat every day? Every human being should take protein according to his weight. For example, if a person weighs 60 kg, then he has to eat 60 grams of protein daily.
Regularly recovering from covid, various seeds, nuts, lentils, dairy foods, fish. Meat, eggs but must be eaten. Be careful not to include protein in your diet. Also Vitamin C, D, A, E, Zinc, Copper, Magnesium and Omega 3 fatty acids but also important for the body. If you want to fight the virus, you have to eat well. Eat pumpkin seeds, cashew nuts and gram regularly. Vitamin C and Zinc are very important for building immunity in the body. Zinc has many roles in preventing infections.
Also in May last year, a research paper was published by the Nizam's Institute of Medical Sciences in Telangana. That's what it says. But it is also important to include vitamin D in your diet after recovering from covid. The body will recover quickly.